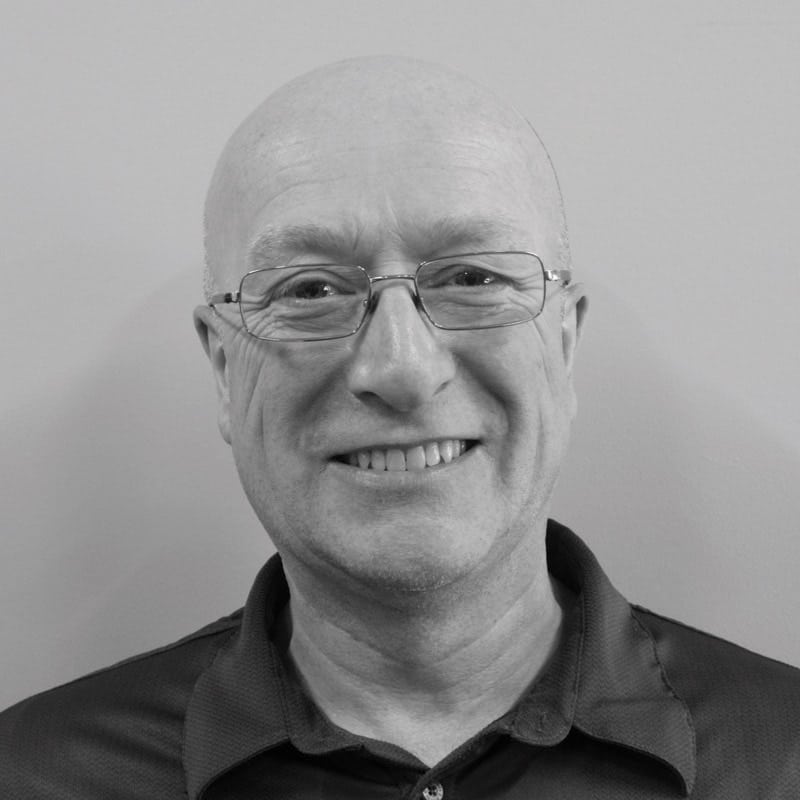 ---
Paul was born in Northamptonshire, England and was raised in a non-Christian home. At 18 years old he married Carol and they were blessed with 3 children (Chris, Tracy and Niki). In September 1981 they decided to emigrate to Canada and settled into a hard working lifestyle to establish their new home and build new relationships in a country which they had no prior connections.
There continued to be no Christian influence in their lives until their son Chris was saved in 1989 and after many prayers and the Lord's grace and mercy Paul and Carol were also saved in 1994. In the following years the family has grown with the addition of 7 grandchildren and 3 great grandchildren and the journey has seen many other blessings and trials that the Lord has used to strengthen their faith and love for Him.
After occasional visits to Harvest since the launch in 2010 they began attending Harvest Durham full time in the summer of 2012, serving in various ministries and joining a Small Group where deeper relationships were developed.
After 35+ years of manufacturing management experience Paul sensed a strong call on his life to leave the business world and was convicted by Romans 12:1-2 to serve the Lord in vocational ministry. After many prayers and exploring various options he was hired as the Director of Connections at Harvest Durham in July 2015 and has been blessed to meet new people every week and to serve them since that time.