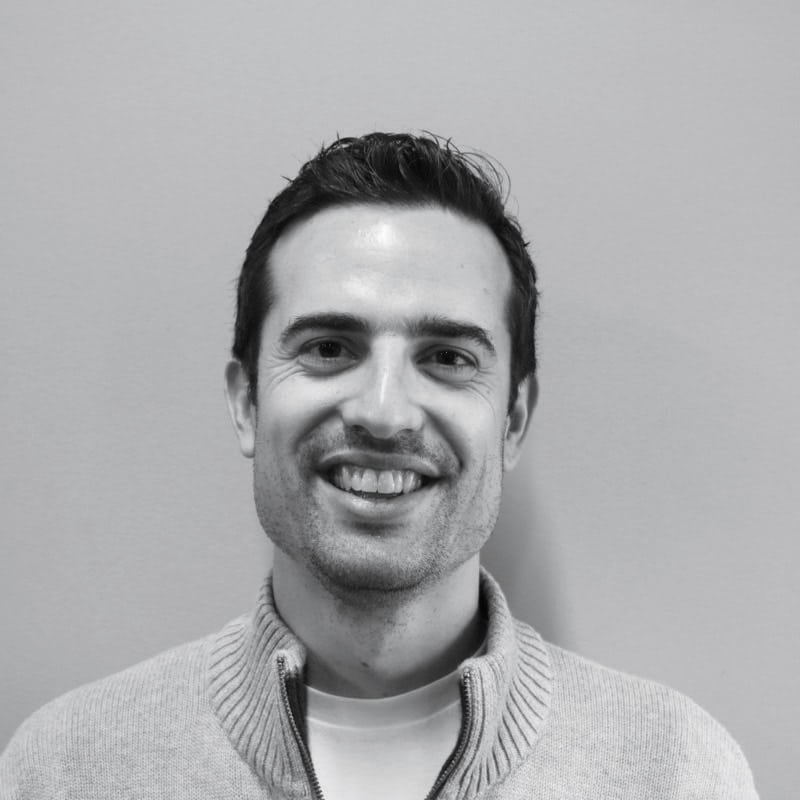 ---
J.R. was saved at 23 in a work of the Lord that truly turned his life upside down. As someone totally consumed with the passions of his career, the Gospel revealed a new and more excellent purpose for his life, God's glory.
Understanding that purpose has come with challenges but by God's grace his family was exposed to a church that truly stands upon the authority of God's Word. As a result J.R., his wife Tina, and their two children Abigail and Thalia continue to experience life changing spiritual growth that they hope and pray will be useful in the hands of God for his glory here in the Durham Region.
Since being saved J.R. has sought to apply his talents as a sound designer in the film industry to the work of the production ministry. Always mindful to never simply "put on a show", he desires to present a Sunday morning worship experience that welcomes participation and genuine engagement with the living God.