Join us Sunday for Online Service!
---
Throughout this season, we invite you to join us as we gather together online for an interactive church service—including Scripture, worship, prayer, teaching, and community.
We can't wait to connect and interact with you!
---
Online Sunday Service Time: 10:30AM
---
Click to Join the Service
We'll Begin at 10:30am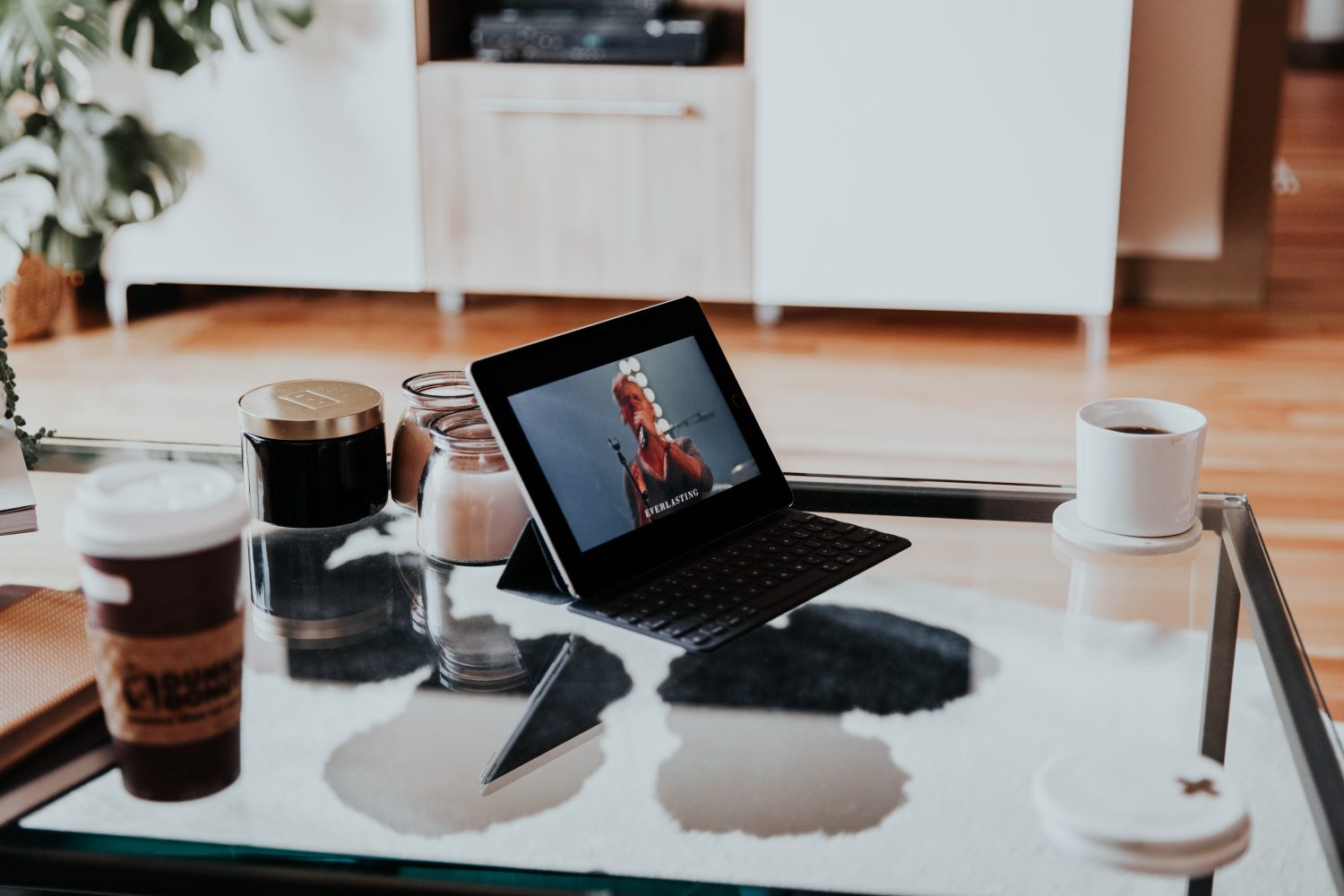 ---
---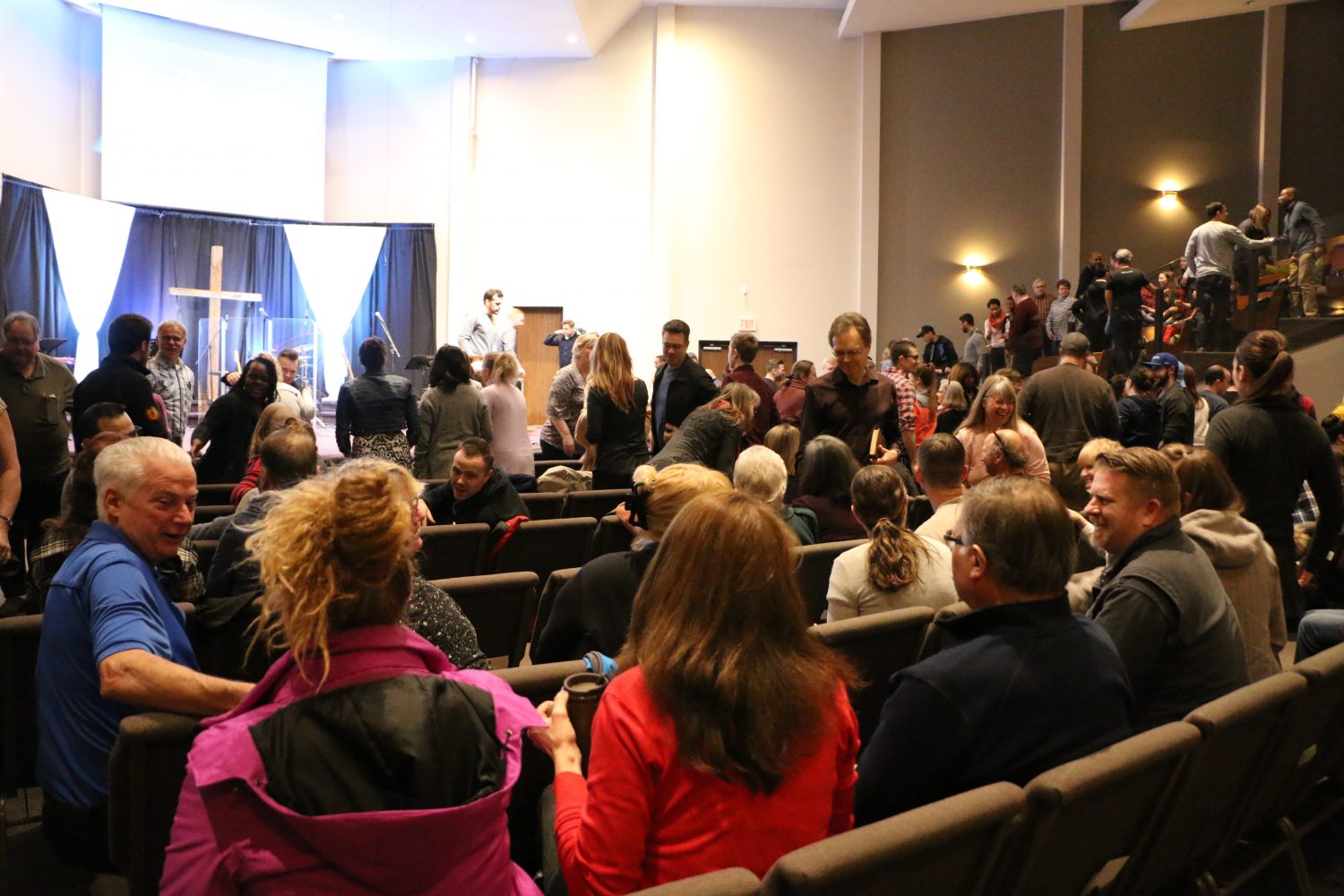 ---
Need Prayer or Help?
---
As a church, one of our distinctives is that we believe firmly in the power of prayer, and what an opportunity we have to lean into God's promises in this season for one another.
We believe God hears our prayers and answers them in accordance with His will.
If you need help or care in any way, we would first encourage you to reach out to your small group leader, but if you're not in a small group at this time, please reach out below. We are here, as God's family, to help.
---
Support the Mission of Redemption Church
---
Although we are unable to meet together physically, the mission of the church continues - to see lost people saved, saved people matured, and mature people multiplied all to the glory of God.
We have created two online opportunities for you to continue your faithful giving to Redemption Church.
---
I want to Give to Redemption Church
---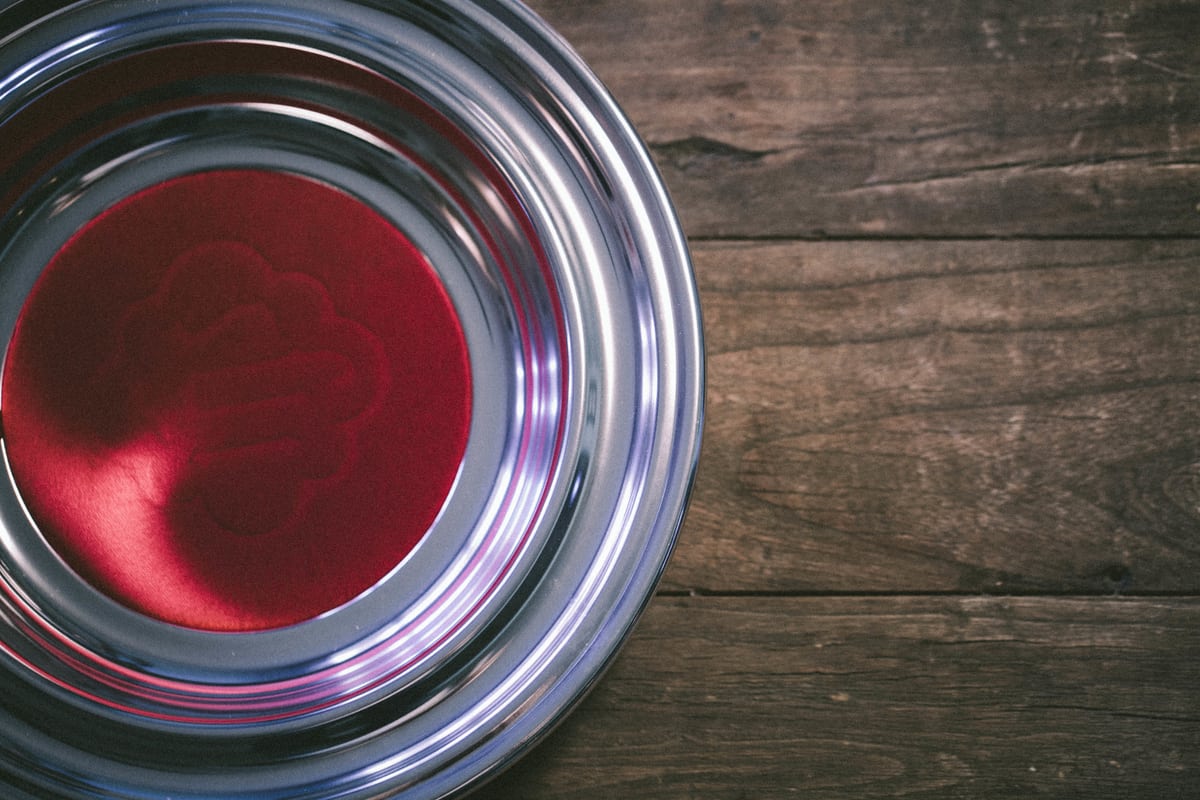 ---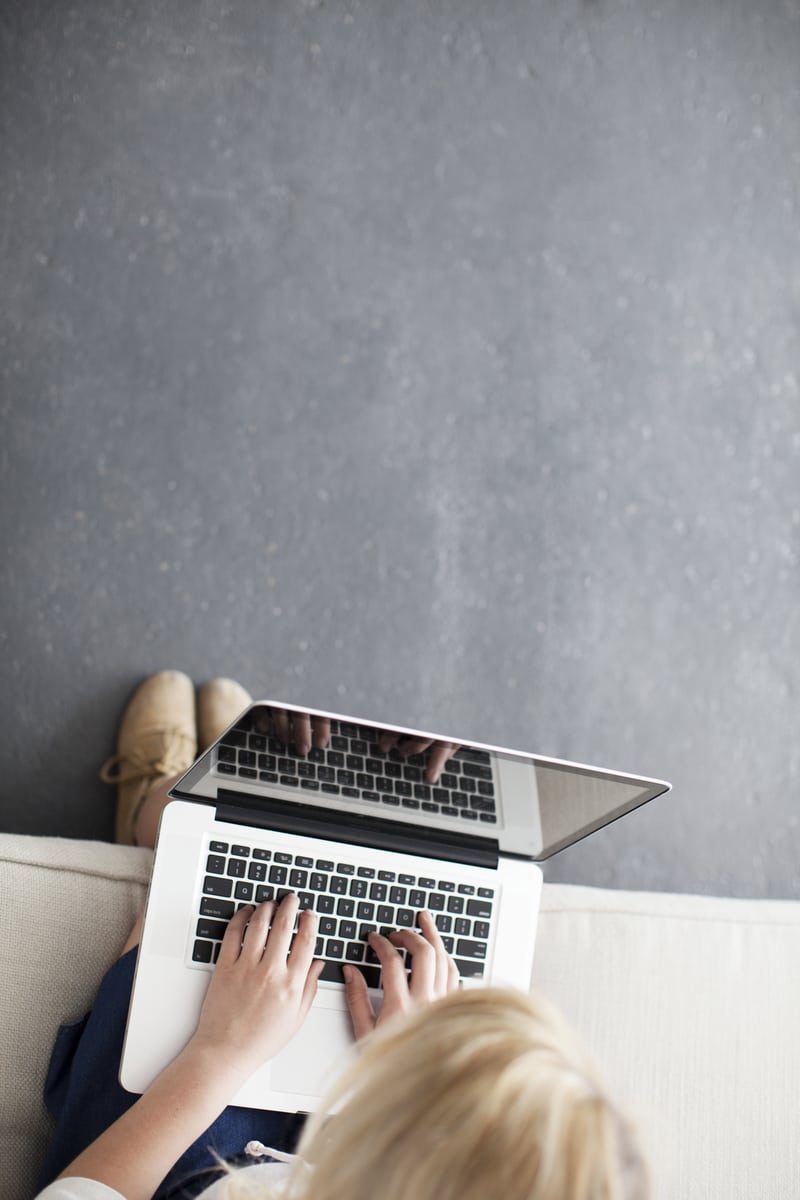 Stay Connected
---
Our desire is to be as helpful and transparent as possible as the COVID-19 situation continues to develop.  We will send out regular updates to inform you of all that is going on in the life of our church.
The best way to stay informed is to follow us on social media and sign-up for email updates.
Thank you for being flexible during this time!
---