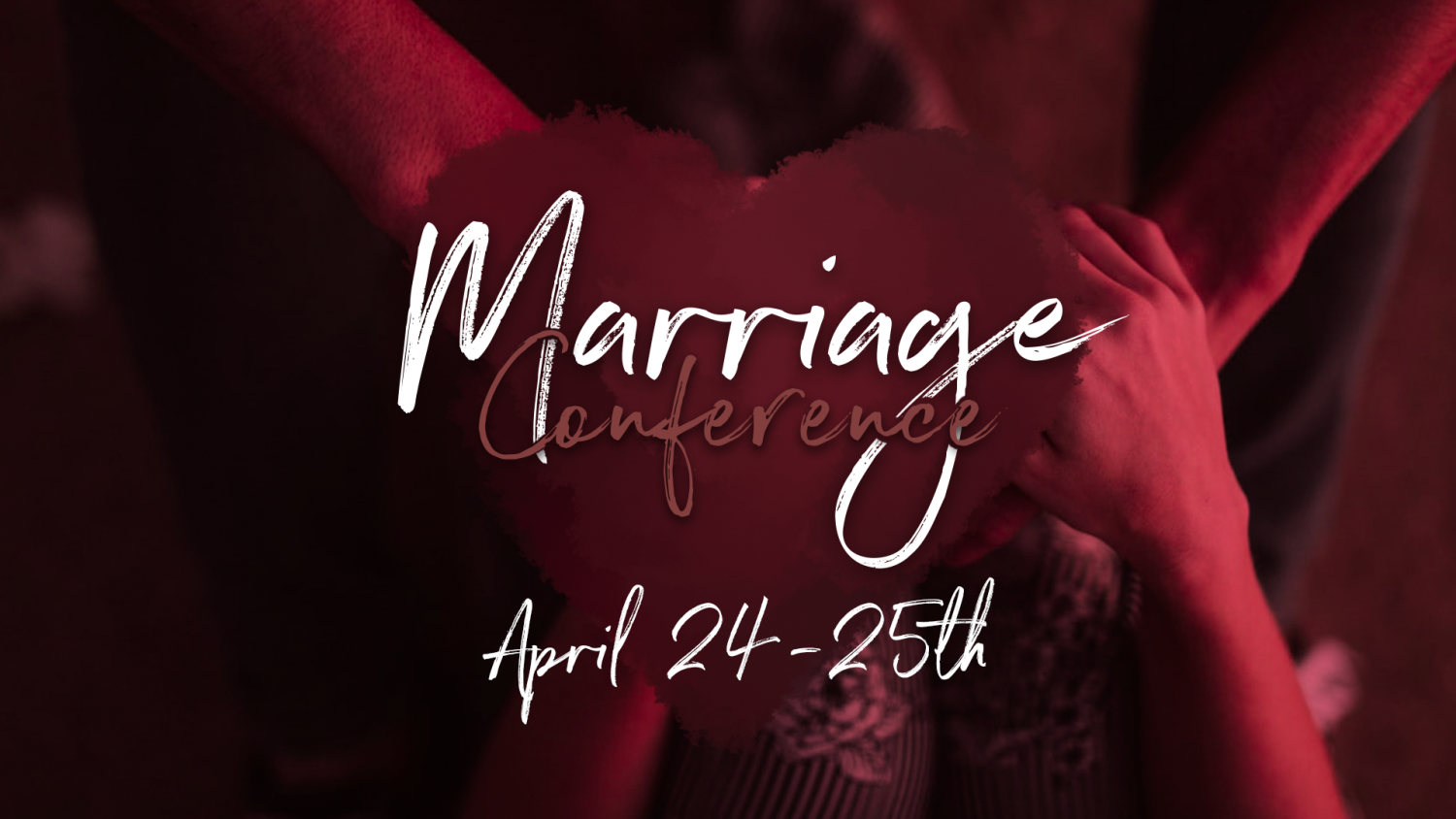 ---
Married? Single? Come and be refreshed by God's Word as we dive into what it means to have a healthy and thriving marriage...
---
We're excited to centre this year's conference around the theme of marriage, with guest speaker Dave Harvey. From the overflow of his study of God's Word, his pastoral ministry and his personal experience, Dave will help us see what healthy marriages are made of and how we can continue to repair, build and strengthen our marriages for the glory of God. Whether married or single, this conference will be a great help and encouragement to your soul.
---
Conference Date:
April 24-25th, 2020
Join us on Friday and Saturday as we worship the Lord together and discover more of what it means to pursue the Lord Jesus with great joy and passion for His glory!
Welcome/Refreshments - 6:30-7:00pm
Session 1 - 7:00-9:00pm
Fellowship - 9:00pm - 9:30pm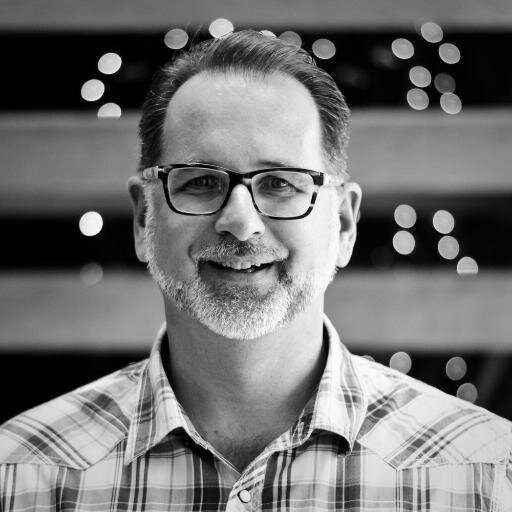 Dave Harvey (DMin, Westminster Theological Seminary) is the president of Great Commission Collective, a church planting ministry in the U.S., Canada, and abroad.

Dave pastored for 33 years, founded AmICalled.com, and travels widely across networks and denominations as a popular conference speaker. He is the author of When Sinners Say "I Do", Am I Called?, Rescuing Ambition, and co-author of Letting Go: Rugged Love for Wayward Souls. His upcoming release is titled I Still Do: Growing Closer and Stronger Through Life's Defining Moments.
Dave and his wife, Kimm, have four kids and four grandchildren and live in southwest Florida. Visit www.revdaveharvey.com, and you can follow his work on Facebook and Twitter.
---
We ask you that you'd register your name for the Marriage Conference so that we can keep track of the number of chairs available for people outside of our church. Thanks! **Please note that childcare is not available for this conference.
Click Here to Register for the Marriage Conference
---
---
Map to D.A. Wilson Secondary School / Contact
Address: 681 Rossland Rd W, Whitby, ON L1P 1Y1 |   Phone: 905.425.6425 |   Email: info@redemptiondurham.ca